Platinum
Ford
Ford Motor Company is an American multinational automaker headquartered in Dearborn, Michigan. The company sells automobiles and commercial vehicles under the Ford brand and luxury cars under the Lincoln brand. It is controlled by the Ford family; although they have minority ownership. It is described by Forbes as "the most important industrial company in the history of the United States."

College of Engineering
Strengthened by 70,000 Engineering alumni and countless friends, a public mission and U-M's across-the-board academic excellence — 95 graduate programs in the US News top ten — they've stretched well beyond renowned technical leadership and superb career preparation. They're focused on growing a creative community.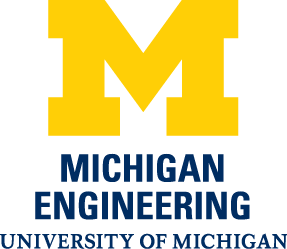 Vectornav
VectorNav Technologies is the leading innovator and manufacturer of embedded navigation solutions.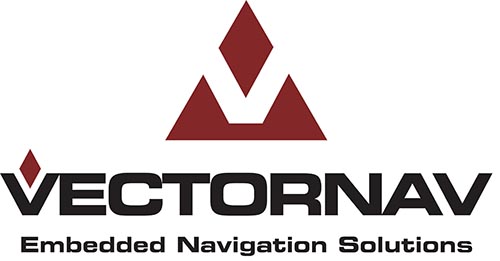 Gold
UMich ECE
We share our country's commitment to training and educating the next generation of leaders and innovators; we know them as Michigan Electrical and Computer Engineers. We are ECE@Michigan – we aim to be the best, and we strive to improve the world in which we live, making a difference in the lives of people across the globe. These are the hallmarks of ECE@Michigan. Come and experience the Michigan Difference!

UMich NAME
Our program was started in 1879 with an act of Congress authorizing a Navy officer to teach "steam engineering and iron shipbuilding." Since this modest beginning, NAME has grown into a world-wide leader in education and research, with 25 faculty and 11 staff, serving our undergraduate and graduate students along with a network of some 3,000 living alumni. Our department continues to develop engineers and technology to advance the state-of-the art for systems operating in the marine environment.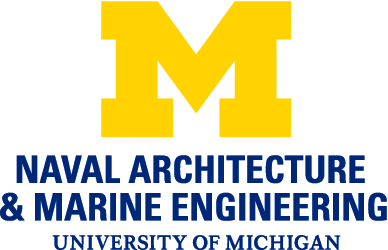 Aptiv
Aptiv is a technology company that is transforming mobility with its portfolio of safe, green, and connected solutions for a diverse range of global customers. Aptiv will usher in the next generation of active safety, autonomous vehicles, smart cities, and connectivity by creating smart mobility solutions with a strategically focused data & power, central computing and connected services portfolio.

Boeing
The Boeing Company, commonly known as Boeing, is an American multinational corporation that designs, manufactures, and sells airplanes, rotorcraft, rockets, satellites, telecommunications equipment, and missiles worldwide.

Dow Chemical
Through partnerships and collaboration, Dow solutions help extend the shelf life of food, bring color to buildings, and pave safer roads.

GM
We envision a future of zero crashes, zero emissions and zero congestion, and we have committed ourselves to leading the way toward this future. General Motors has been pushing the limits of transportation and technology for over 100 years. Today, we are in the midst of a transportation revolution. And we have the ambition, the talent and the technology to realize the safer, better and more sustainable world we want.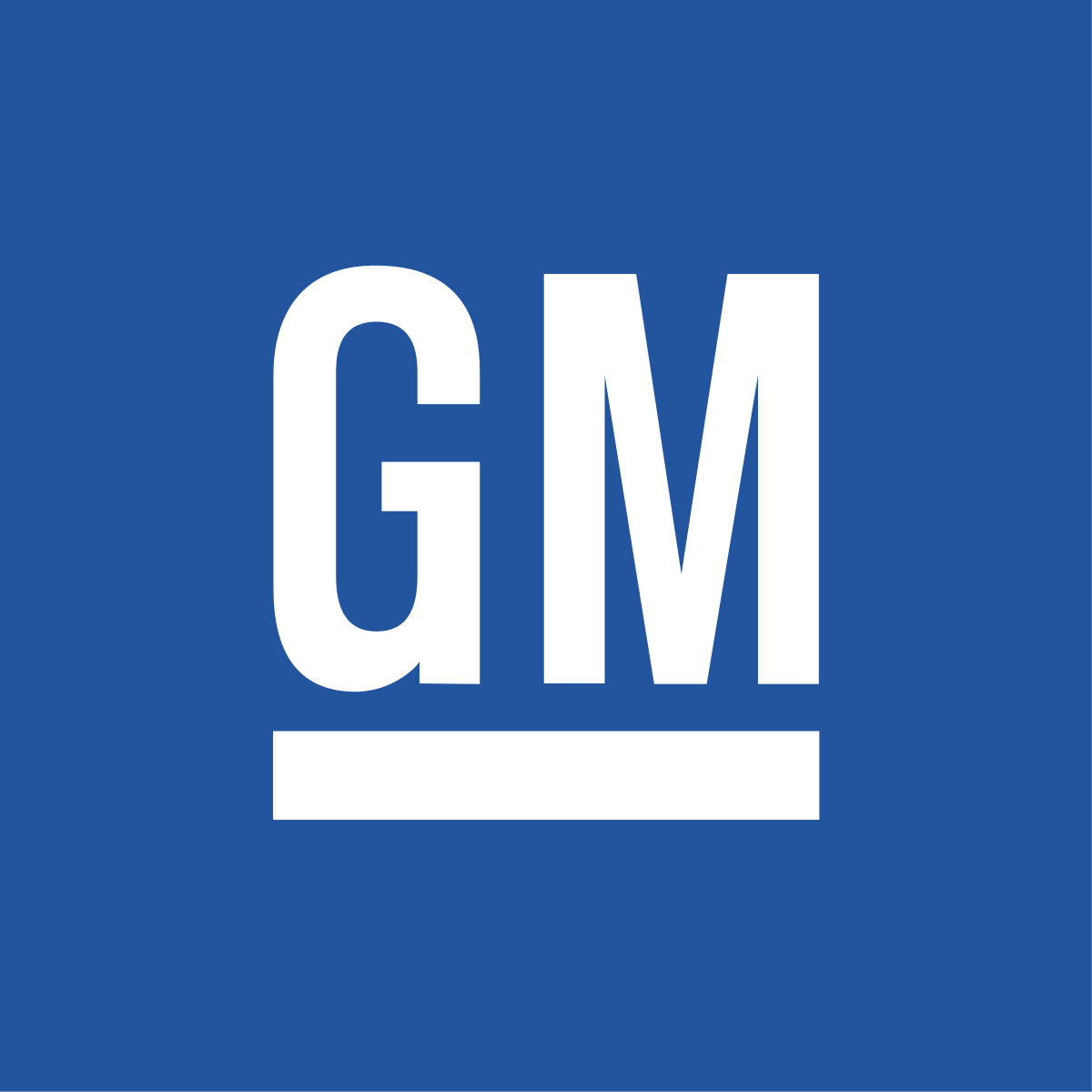 Offshore Spars
Offshore Spars is a Michigan-based manufacturer of seamless molded and autoclave cured carbon fiber sailboat masts, booms, and spinnaker poles.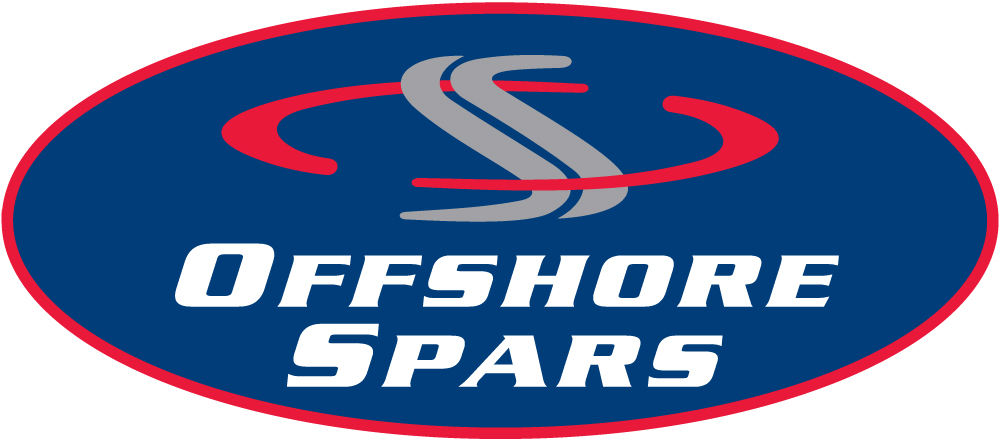 Raytheon
Raytheon Company is a technology and innovation leader specializing in defense, civil government and cybersecurity solutions. Founded in 1922, Raytheon provides state-of-the-art electronics, mission systems integration, capabilities in C5I (command, control, communications, computing, cyber and intelligence), sensing, effects and mission support services. Raytheon is headquartered in Waltham, Massachusetts.

Silver
UMich Computer Science Engineering
The Computer Science and Engineering program at the University of Michigan was founded by computing pioneer Arthur Burks and Gordon Peterson in 1957. Through education, research, entrepreneurship, and collaboration, their ultimate goal is to produce and nurture the bright minds who will thoughtfully guide us to tomorrow, addressing societal imperatives and transforming our world through the power of computational approaches.

Bronze
UMich Mechanical Engineering
The Department of Mechanical Engineering (ME) at the University of Michigan (U-M) is one of the top mechanical engineering programs with a nearly 150-year history and a strong, clear vision for the future. U-M ME is a tremendous force in generating new paradigms in mechanical engineering. The Department is consistently ranked among the top mechanical engineering programs worldwide.

Saturn Electronics
Saturn Electronics Corporation is recognized as both a quality fabricator and diversified supplier, serving Aerospace and Defense, Medical, Industrial Controls by expanding their advanced technologies for printed circuit boards.